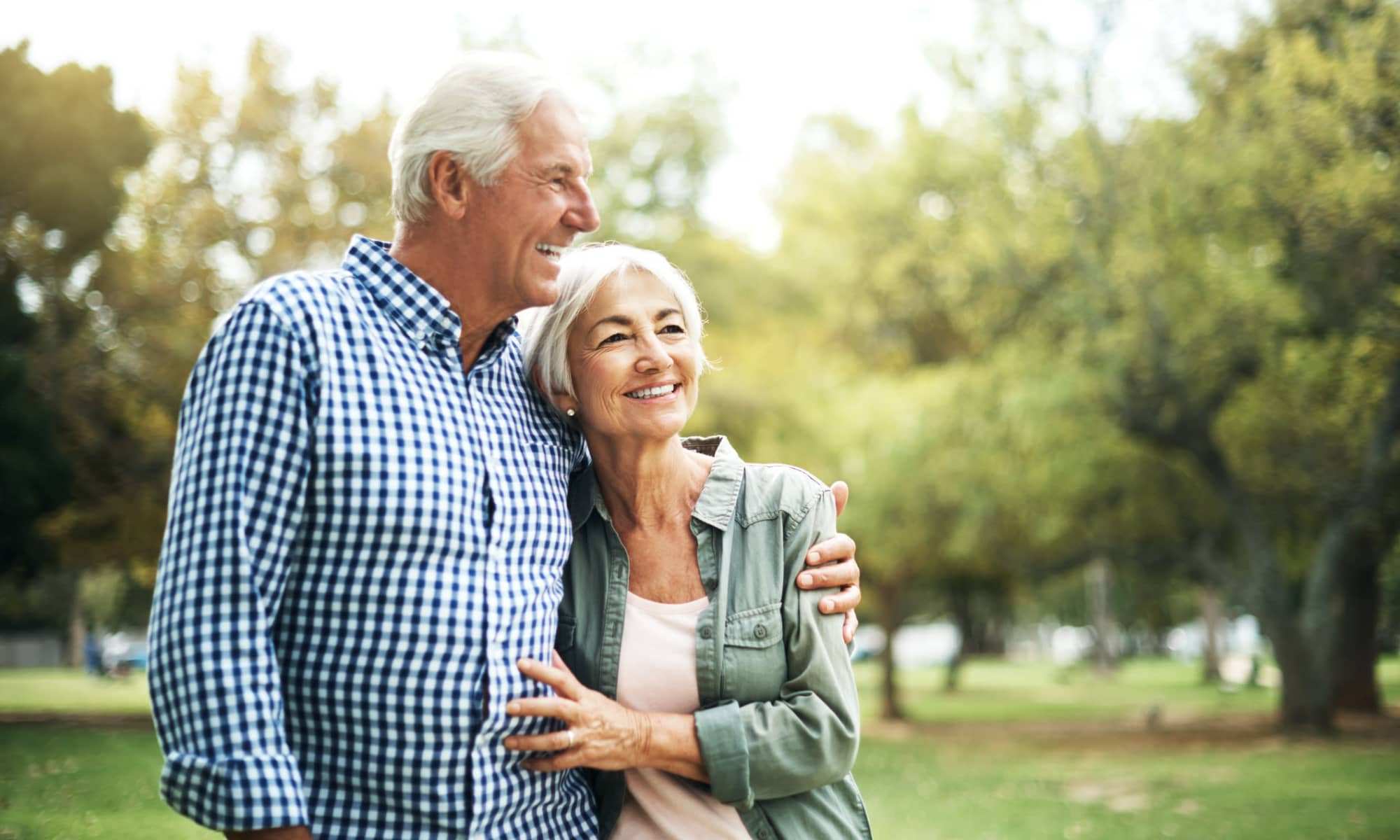 Welcome to Brightwater Senior Living of Highland
Brightwater Senior Living of Highland in Highland, California, is specifically designed to enhance the wellness, comfort, and independence for residents in this exceptional community. Stunning landscaping, elegant décor, and a broad range of amenities combine to offer the lifestyle you deserve. Our health services staff, including licensed nurses, medication assistants, and resident assistants is on duty every day, around the clock to assist with personal care services.
Brightwater includes retirement living, assisted living, and memory care living options with no long-term leases.
"The Staff at Brightwater Senior Living were the right people, at the right place, at the right time, who cared wonderfully and well for our sister and brothers. Thank you! Thank you! Thank you!"
Family of residents at Brightwater Senior Living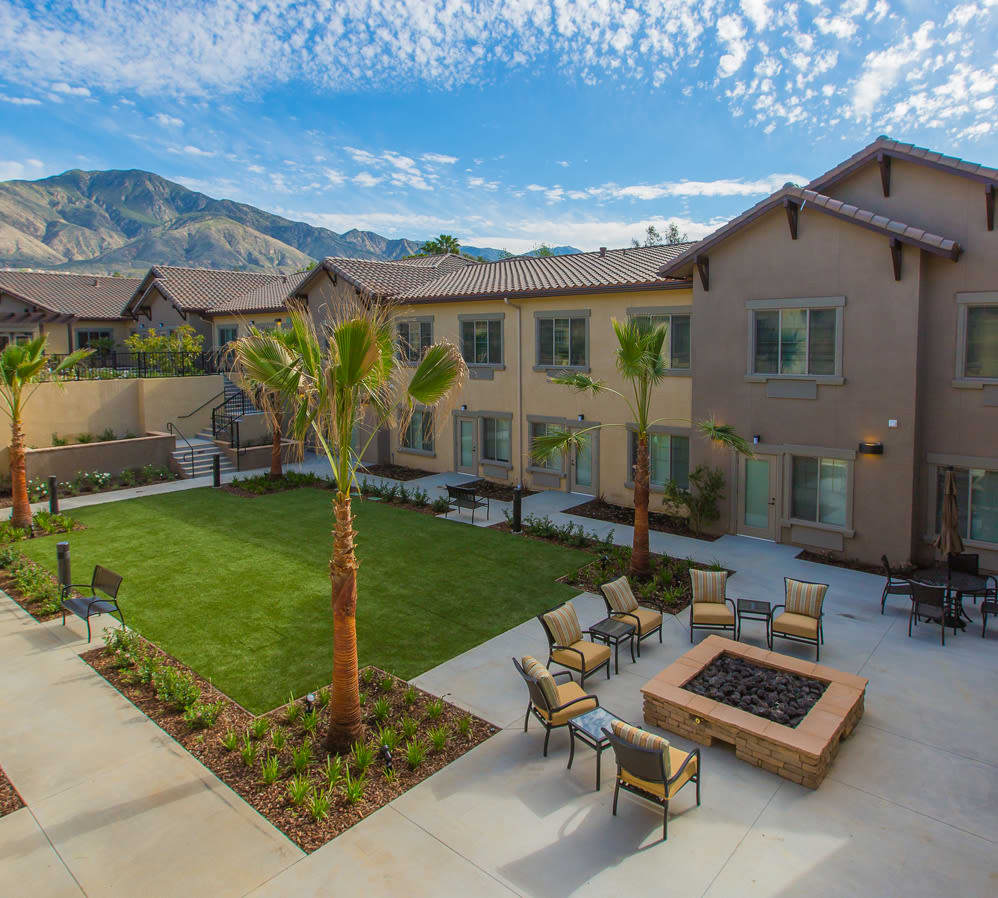 Sign up to receive weekly updates on news and events sent right to your email address! We want to stay connected with you and we value your participation!
The Choice Is Yours
Living your best life today means the freedom to make the choices that are most meaningful to you. At Brightwater Senior Living of Highland, you can say "farewell" to home maintenance chores, and embrace your free time. You can learn a new skill, join the choir, start a fitness regimen, read a book, or even write one. Your days are your own, whether you join friends for a shopping spree in town or enjoy a quiet stroll in the garden courtyard.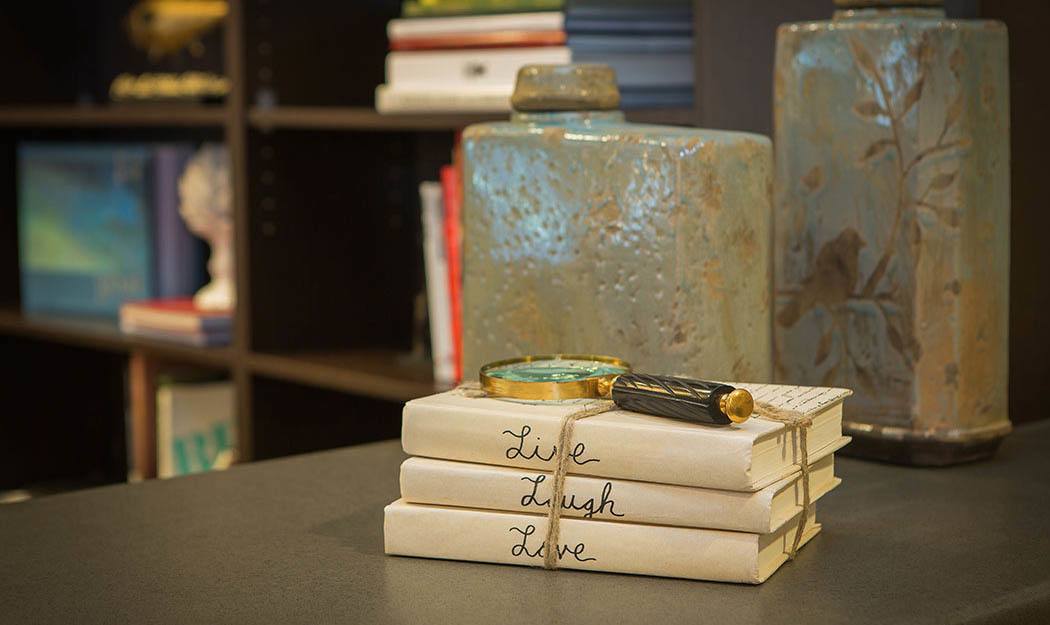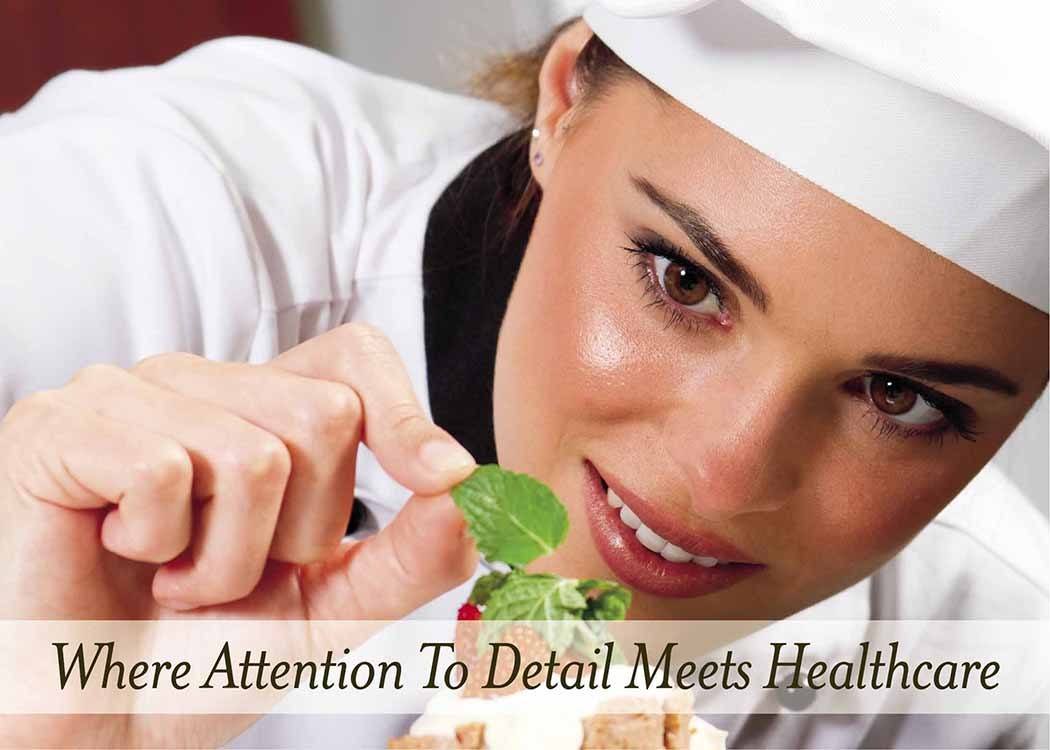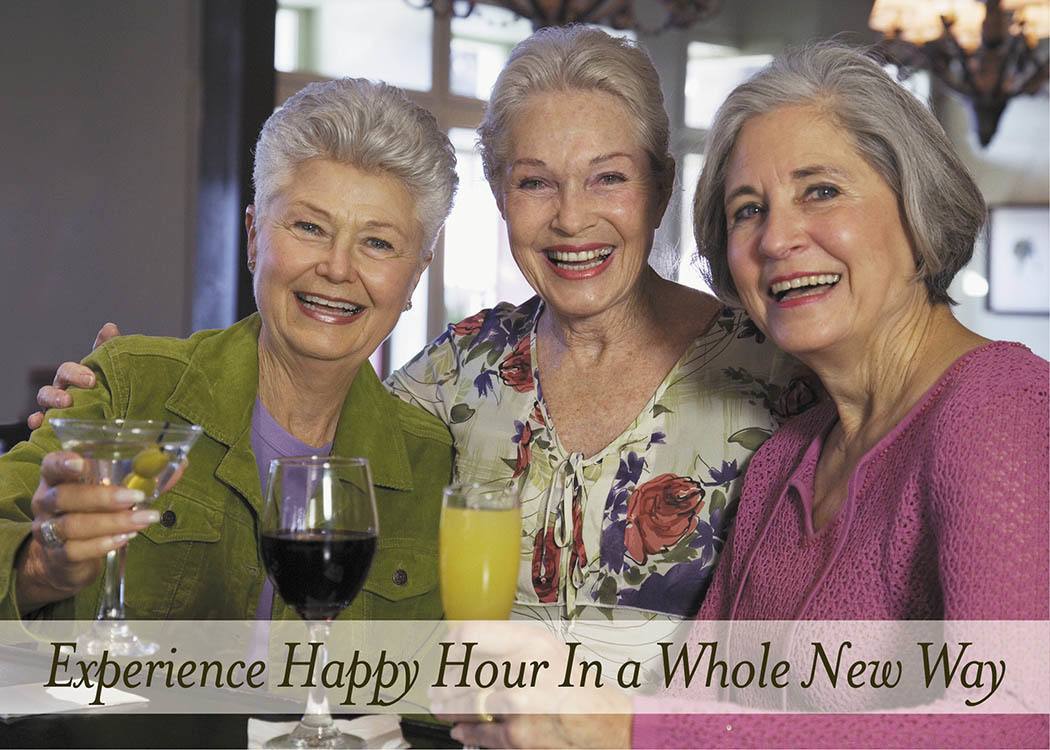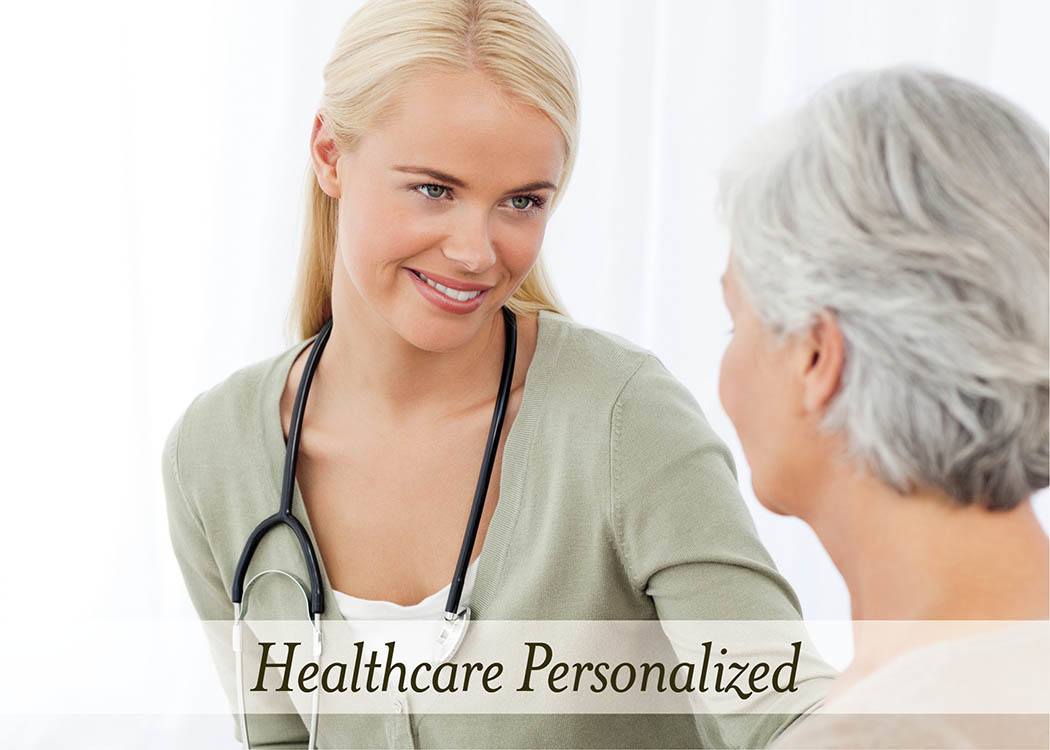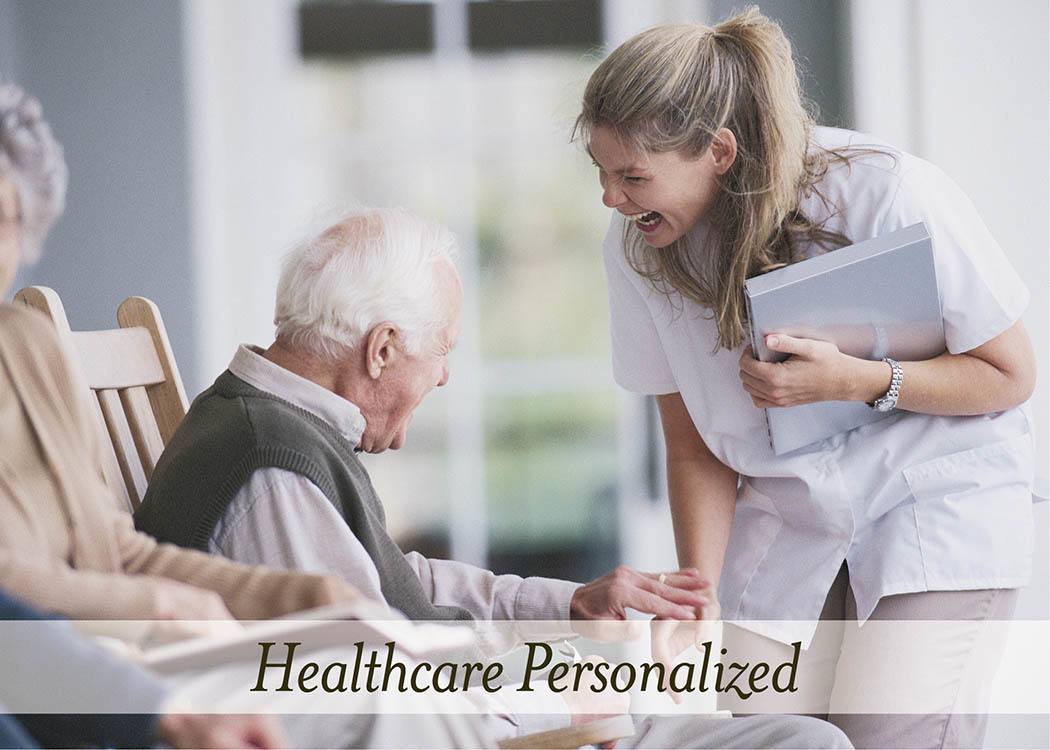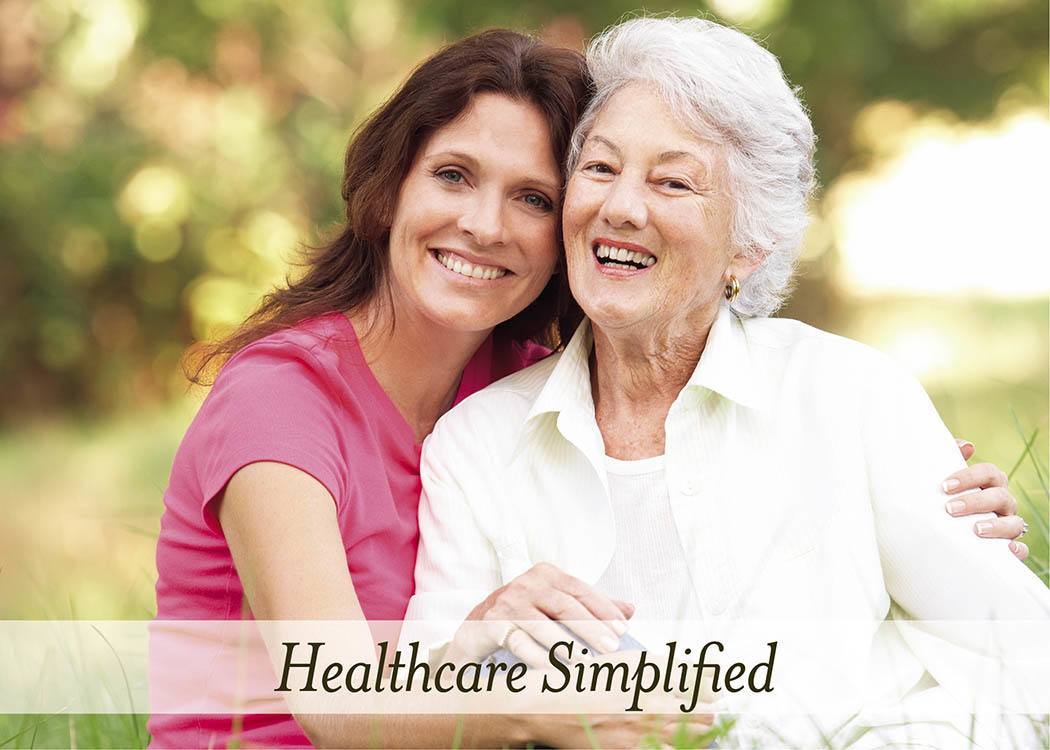 Celebrate Living Well!
Celebrate Living Well
Welcome to Brightwater Senior Living of Highland where retirement living feels like something special. From the casual elegant décor and design to the exceptional dining, fitness, and recreational programs, all complemented by quality healthcare and wellness services, living never felt so good.
Welcome to the Brightwater experience. Welcome home!