Welcome to The Arbours, Assisted Living & Memory Care
Alzheimer's disease and other forms of dementia can bring enormous challenges to daily life, both for people living with memory loss and for their families. The Arbours staff is specially trained in the many facets of caring for those with dementia. We strive to provide a comforting and secure environment that encourages social engagement and celebrates connections at every level.
In addition, Brightwater offers an Independent Living and Assisted Living options.
Feels Like Home
The Arbours at The Arbours at Linden Pointe provides the finest lifestyle options for seniors with Alzheimer's disease and other dementias. It offers outstanding healthcare services, an enhanced activities program, and an exceptional dining experience all within a safe and secured environment. The studio suites promote privacy and independence while the common areas encourage socialization among residents, family, and friends. Additionally, located throughout the common areas are life skills stations, which encourage involvement in familiar activities.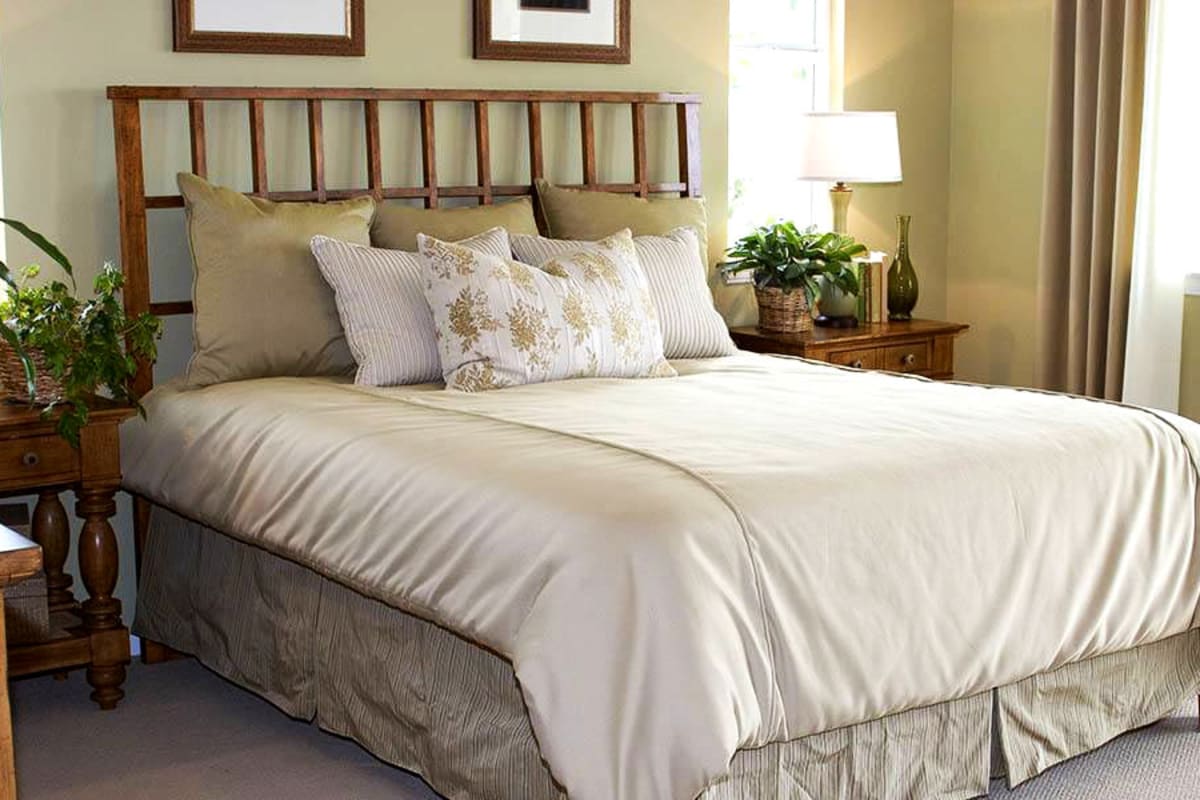 Connections Program
Activities offer residents an avenue to enjoy life and remain engaged in the world around them. The compassionate staff is specially trained in Brightwater's Connections Program, which focuses on purposeful, meaningful activities that allow residents to enjoy their environment regardless of the degree of memory loss. Activities such as art and sculpting classes, reading and singing groups, gardening, baking, and fitness classes are adjusted to meet the capabilities of the individual resident.
We invite you to spend some time with us at The Arbours at Linden Pointe to learn more about how our memory care program can enhance life for your loved one.
Community Support
The entire Brightwater Senior Living organization, our partner vendors, residents, and their families are proud to be a part of and support the Alzheimer Society of Manitoba.  A wonderful organization that provides support, services, and education to individuals, families, and caregivers affected by Alzheimer's disease and related dementias across Manitoba, which helps fund research for better treatment and a cure.