New Future Development at Brightwater Senior Living of Linden Ridge in Winnipeg, Manitoba
View the Design Concepts at Brightwater Senior Living of Linden Ridge
Welcome Home to Linden Ridge
Brightwater Senior Living of Linden Ridge is currently under construction and planned to open in the Spring of 2020. This new senior development will provide an exceptional lifestyle for seniors in a warm and welcoming resort-style community. The Linden Ridge campus is comprised of four types of communities, including The Lofts, The Residences, The Courtyards and The Arbour.
The Lofts will provide active adult living for individuals 55 plus. This upscale community includes spacious suites with chef grade kitchens, and beautiful and functional living spaces. In addition to under-ground parking, this amenity rich residence will provide concierge, security, and house cleaning services.
The Residences, will provide independent living for seniors including dining, activity, housekeeping and other day to day living amenity options. The community will stand adjacent to Brightwater Senior Living of Linden Ridge's Main Street, which will include storefront services including a doctor's clinic, pharmacy, beauty salon, barber shop, wellness centre including massage, physio services and fitness consultation. The wellness centre will be adjacent to a finely appointed fitness centre. Additionally, The Residences will provide on-site dining service options including the Brightwater Café, the Brightwater Dining Room, and the Brightwater Bistro.
The Courtyards, will provide assisted living services for seniors who require healthcare support with a team of professional health care staff who will be available to provide services on an as needed basis.
The Arbour, is a dedicated setting within the Courtyards, which will provide dining, activity and outdoor spaces that will be specifically designed to support seniors in need of health care and memory care assistance.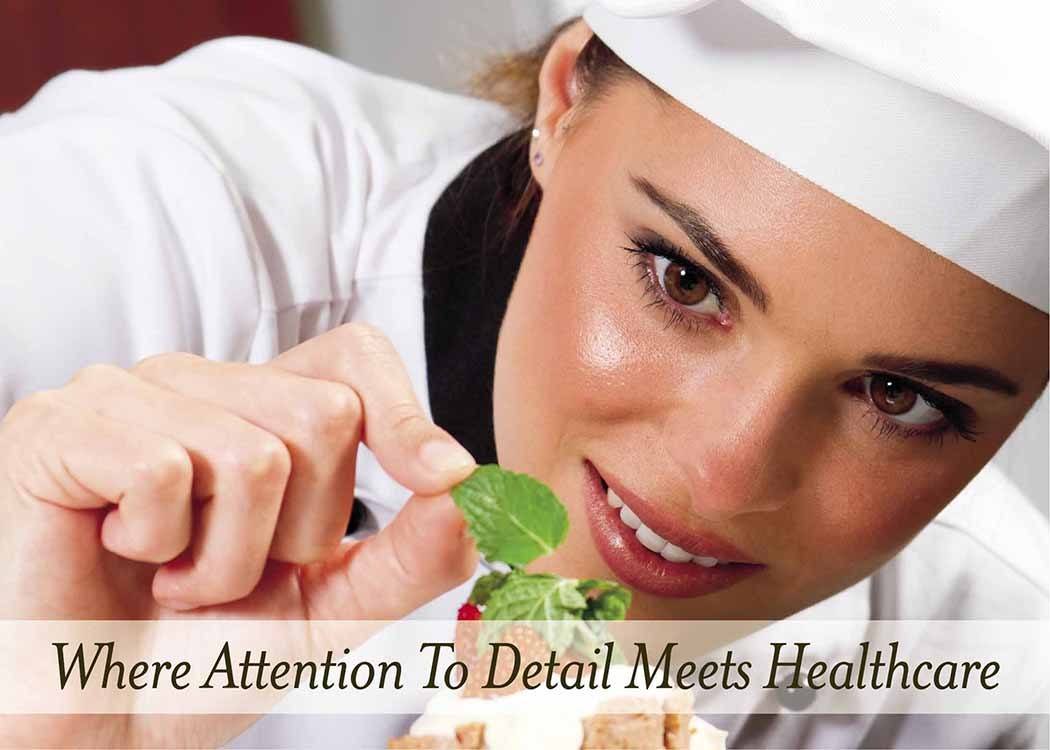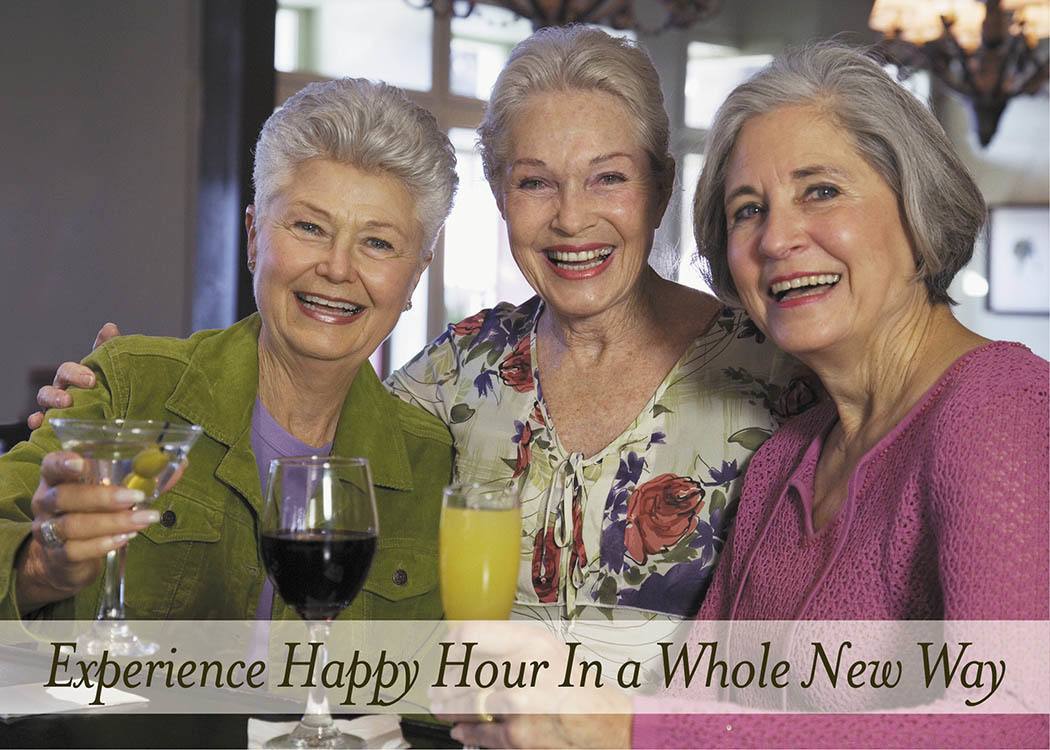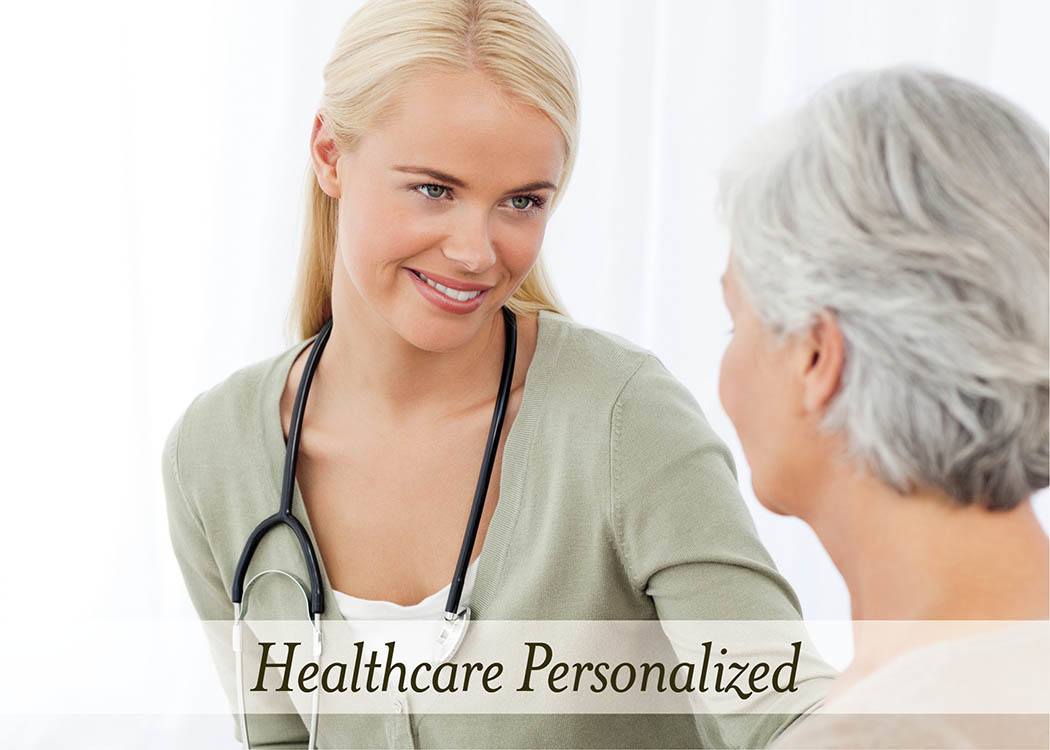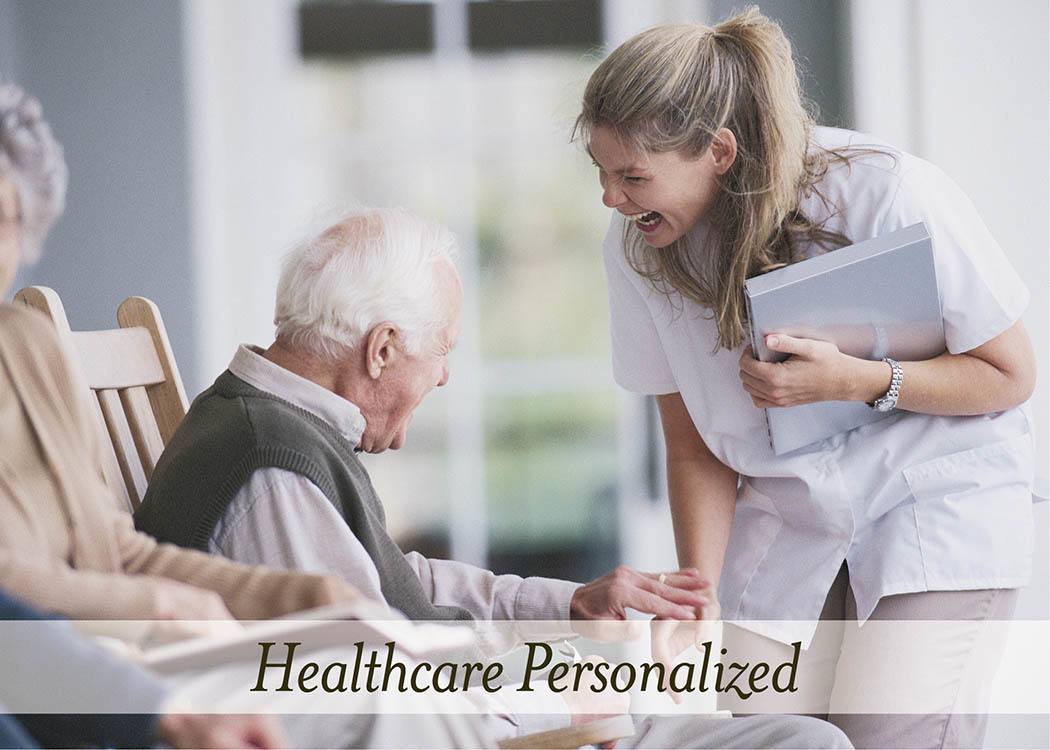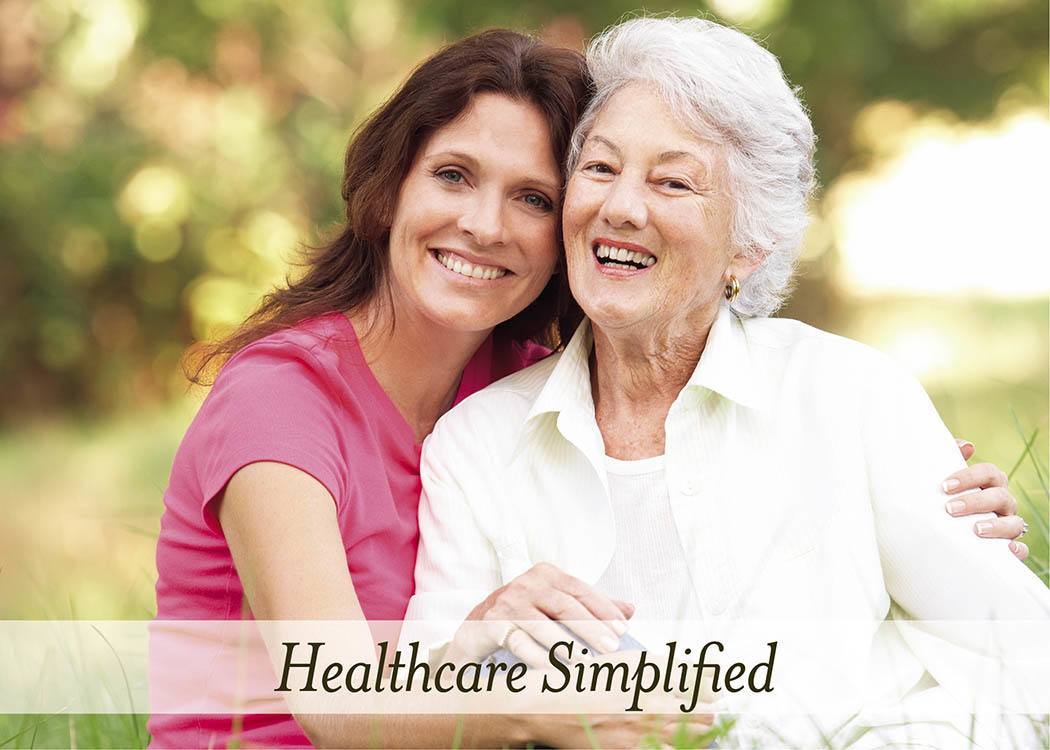 Living with Purpose
When you leave behind the daily tasks and burdens of home ownership for the maintenance-free lifestyle of an inclusive resort-style community for seniors, you can use your time to pursue meaningful activities that help you thrive. At Linden Ridge, you will be able to take advantage of the onsite fitness center with a variety of classes for strength and flexibility training, balance, and more. Treat yourself to dinner and a show any time you choose thanks to our restaurant-style dining room and onsite movie theater. You can even learn to cook and discover new talents at one of our many regularly offered educational classes.