The Courtyards at Linden Pointe

Welcome to The Courtyards at Linden Pointe
Linden Pointe is a premium, master-planned senior living campus nestled in one of Winnipeg's premier shopping, restaurant and recreational neighbourhoods. The Courtyards at Linden Pointe is part of our initial offering that presents a vibrant living experience for independent seniors; we are excited by the opportunity we have been given to pamper residents with modern amenities, comforts and services. The Courtyards is also designed to provide a little extra assistance that allows us to promote and maintain an active lifestyle for each and every one of our residents. We call it Brightwater Tailored Living™.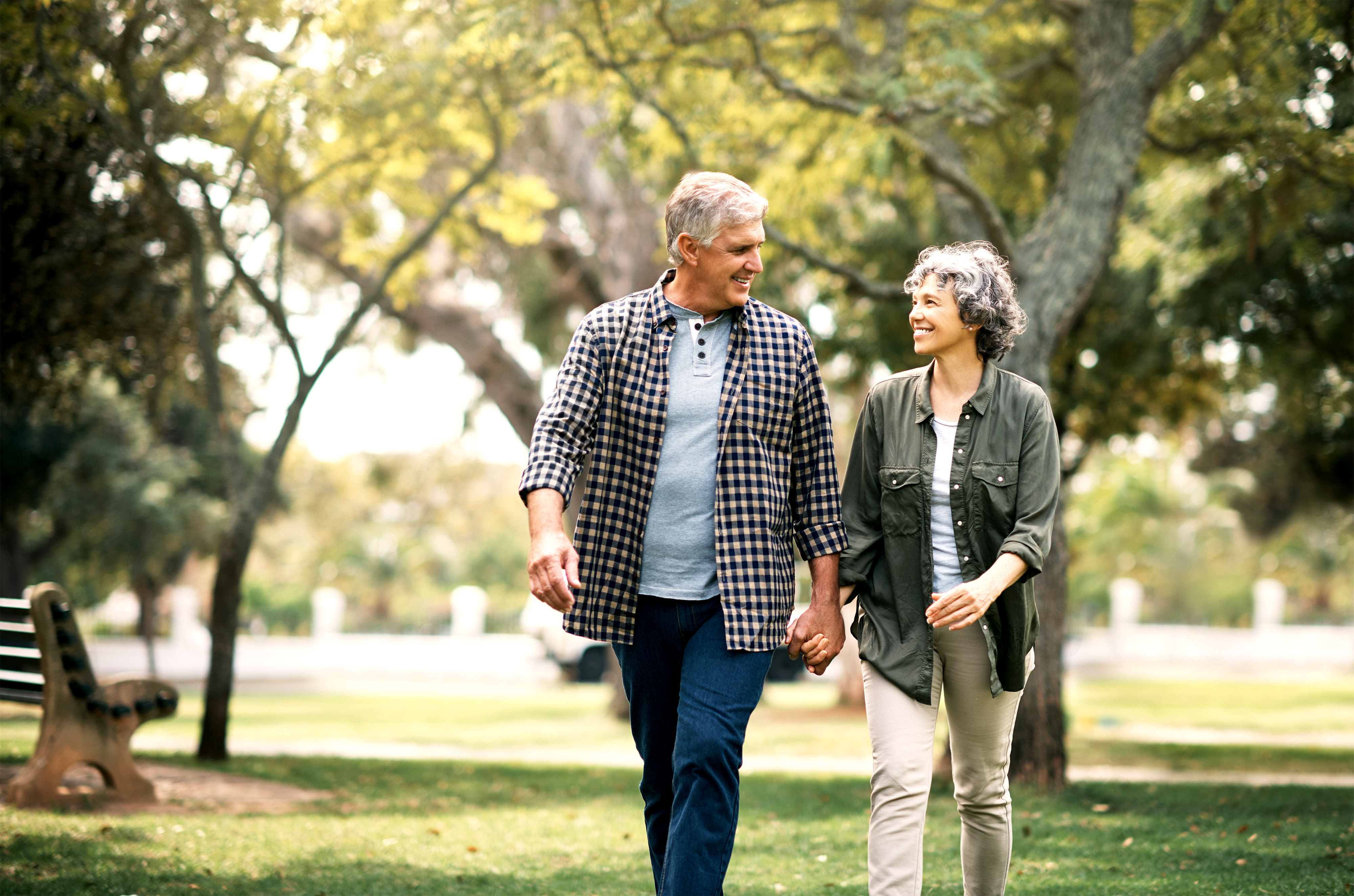 Within The Courtyards, residents can engage in the culinary delights of the True North Restaurant & Lounge whose food rivals top restaurants in the surrounding area. Meanwhile, The Gateway Theatre provides residents a real-world cinema experience showing a variety of present-day and nostalgic movies. Active lifestyles are promoted through the LifeSmart Fitness center, where residents can participate in group classes and individual workouts to keep both their minds and bodies sharp. Combine these experiences with countless other amenities, and it presents a one-of-a-kind opportunity to connect and flourish.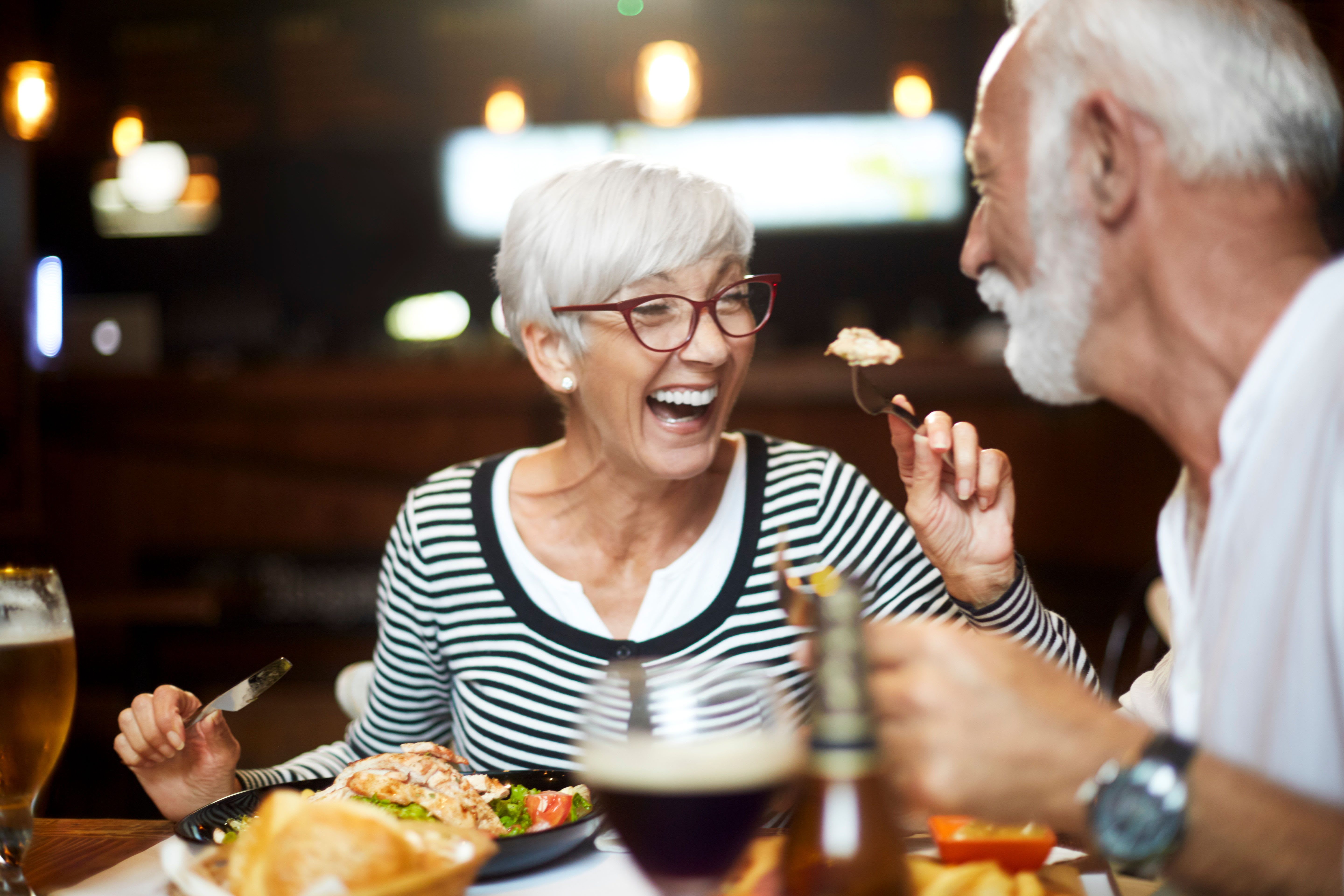 Life for our residents continues to get easier as they engage with our supportive concierge team to coordinate their personalized community events and engagement schedule, make local restaurant reservations, take advantage of our courtesy valet parking, schedule appointments with the in-house LifeSmart Health pharmacy and physician team, or simply connect with our Resident Services staff. Our community truly is a five-star senior living experience that has never felt so good.
A Short Stay Option is offered for temporary residents when their family or caregivers must be away for a period of time. The Short Stay Option is offered in the Independent Living, Assisted Living and Memory Care Options.
Testimonials
Reviews are very important to us and are the best way to let others know if our team has provided you with a great experience.