Welcome to The Courtyards at Linden Pointe
Linden Pointe, a campus style development that is turning into a stunning community planned to open in Summer 2020.  Located in the beautiful Linden Ridge neighborhood, this new retirement centered campus will provide an exceptional lifestyle for those senior residents in a warm and welcoming resort-style atmosphere.  The campus is comprised of four different communities.  The Courtyards, The Arbours, The Lofts and The Residences, each one catered to the different lifestyle levels that seniors have.
The Courtyards at Linden Pointe will be a part of the first phase opening Summer 2020.  This community is designed and directed towards senior independence that has basic assistance to the everyday needs without slowing down an active lifestyle.  This stunning community will pamper residents with modern comforts, premier services and levels of engagement that are sure to promote the physical and social needs that we all want for a healthy and abundant life.  From the moment you walk in you will begin to experience the energy and magnificence of the community that includes several different dining locations, movie theatre, fitness centre, spa, bar, salon and the list goes on.
The Courtyards at Linden Pointe is created for a specific need in the Winnipeg market.  The design and services address independently minded seniors that might need access to those little things that are essential for promoting and maintaining a thriving lifestyle.  It is purposed to create an atmosphere that is vibrant and liberating but also makes available a limited list of care elements that residents can access as needed.  All part of their monthly rent.  It is a community that is unique and set apart from your everyday Independent and Assisted living communities and fits under a program we call Brightwater Tailored Living.  
The Courtyards, coming summer 2020 will provide Independent Living services that will be directed towards senior independence that has basic assistance to the everyday needs without slowing down an active lifestyle.
The Arbours, coming 2020 is a dedicated setting adjacent to The Courtyards, which will provide dining, activity and outdoor spaces that will be specifically designed to support seniors in need of health care and memory care assistance.
A Short Stay Option is offered for temporary residents when their family or caregivers must be away for a period of time. The Short Stay Option is offered in the Independent Living, Assisted Living and Memory Care Options.
The Lofts, coming 2021 will provide active adult living for individuals 55 plus. This upscale community includes spacious suites with chef grade kitchens, and beautiful and functional living spaces. In addition to underground parking, this amenity-rich residence will provide concierge, security, and house cleaning services.
The Residences, coming 2021 will provide independent living for seniors including dining, activity, housekeeping and other day-to-day living amenity options. The community will stand adjacent to Brightwater Senior Living of Linden Pointe's Main Street, which will include storefront services including a doctor's clinic, pharmacy, beauty salon, barbershop, wellness centre including massage, physio services and fitness consultation. The wellness centre will be adjacent to a finely appointed fitness centre. Additionally, The Residences will provide on-site dining service options including The Brightwater Café, The Brightwater Dining Room, and The Brightwater Bistro.
Testimonials
Reviews are very important to us and are the best way to let others know if our team has provided you with a great experience.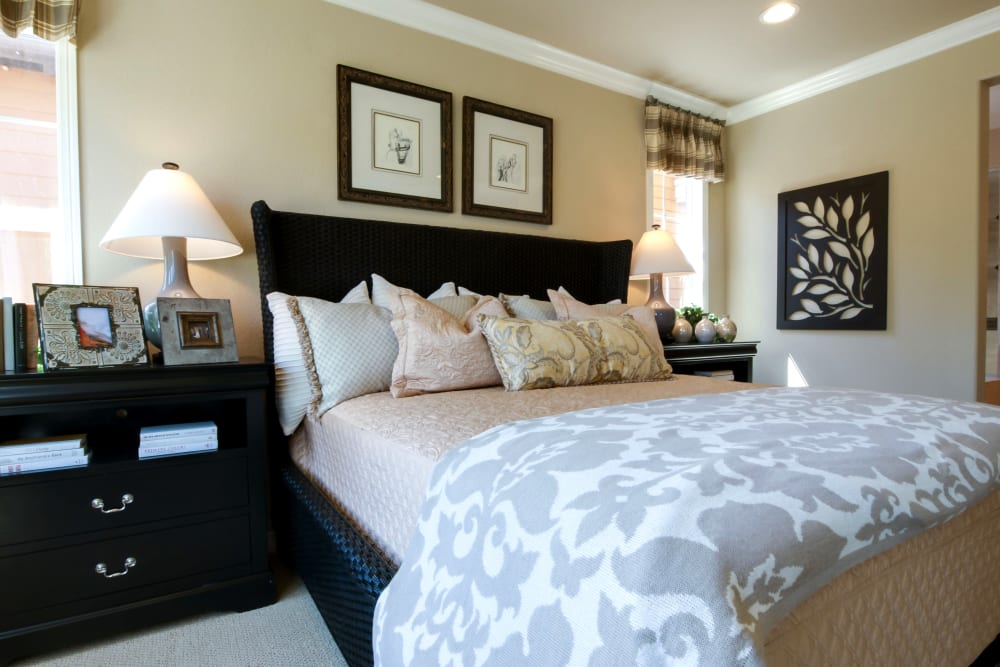 /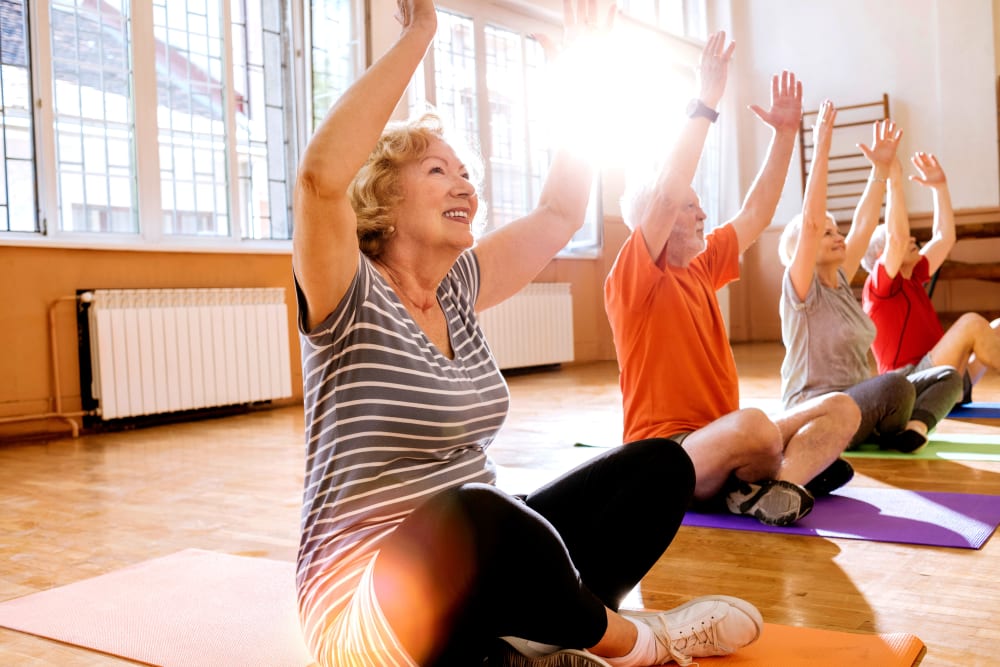 /
/
/
/
/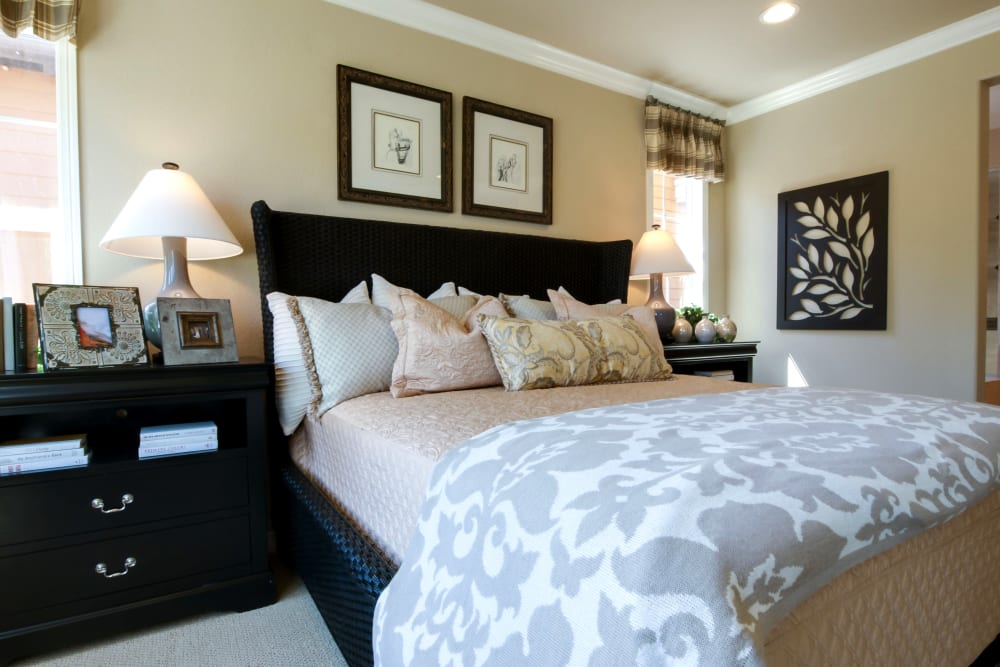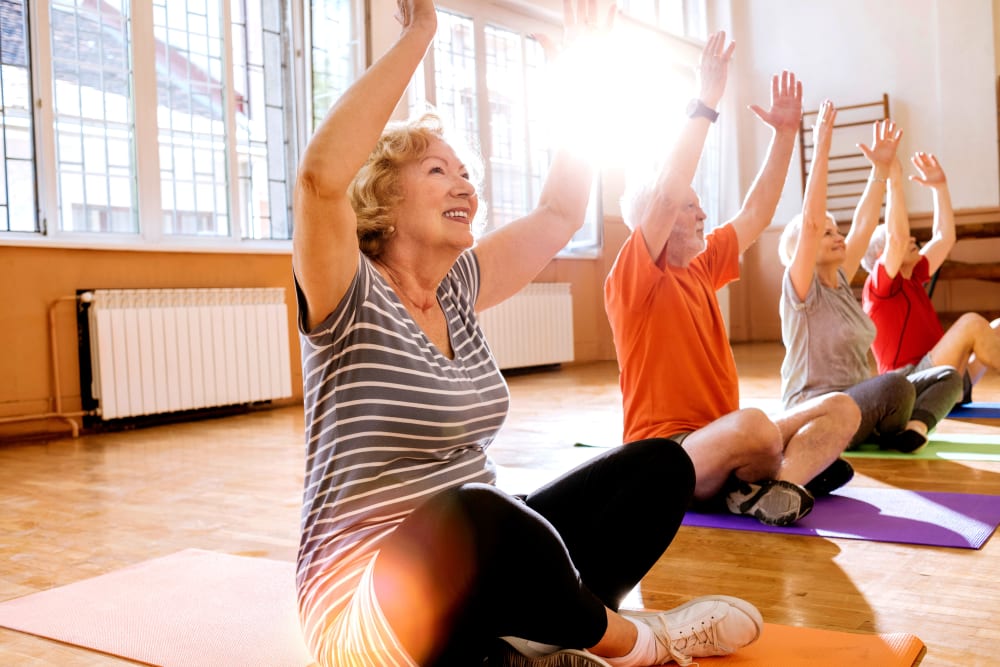 Sign up to receive weekly updates on news and events sent right to your email address! We want to stay connected with you and we value your participation!