Victoria Park Personal Care Community

Welcome to Victoria Park Personal Care Community
Victoria Park Personal Care Community, located in the Regina, Saskatchewan, is specifically designed to enhance the wellness, comfort, and independence of residents in this exceptional community. Stunning landscaping, elegant décor, and a broad range of amenities combine to offer the lifestyle you deserve. Our healthcare staff, including licensed nurses, medication assistants, and resident assistants is on duty every day around the clock to assist with personal healthcare services.
Victoria Park a unique community offering retirement living with healthcare service options without any buy-ins or long-term leases.
Testimonials
Reviews are very important to us and are the best way to let others know if our team has provided you with a great experience.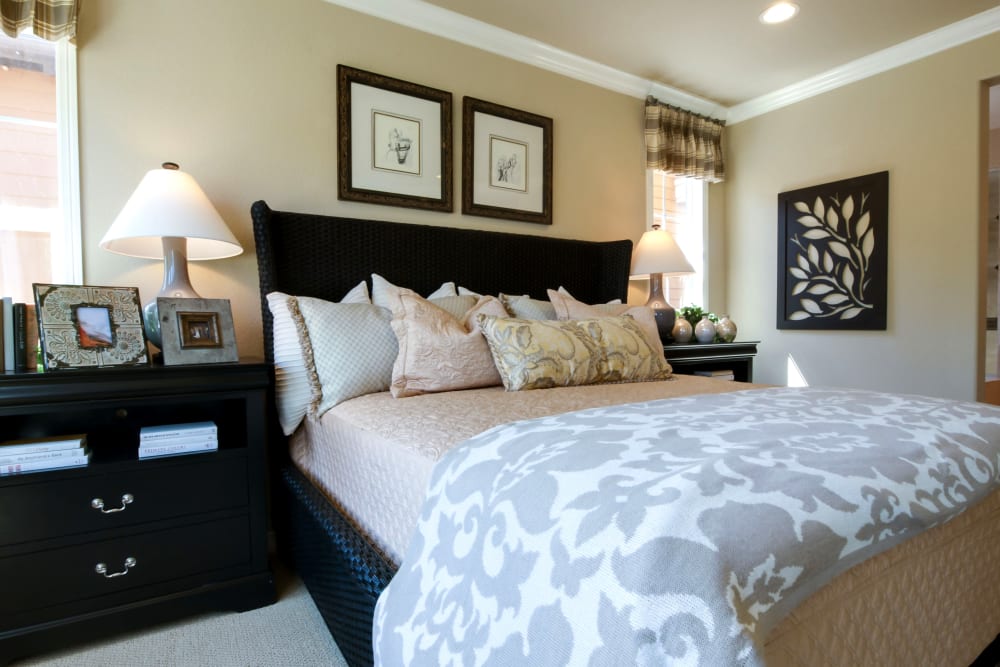 /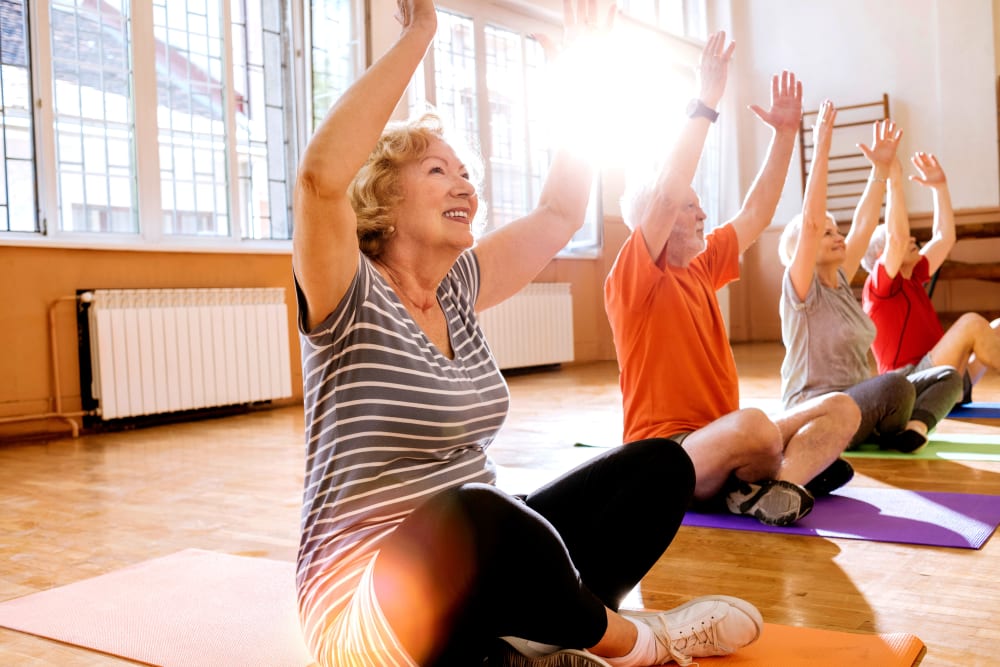 /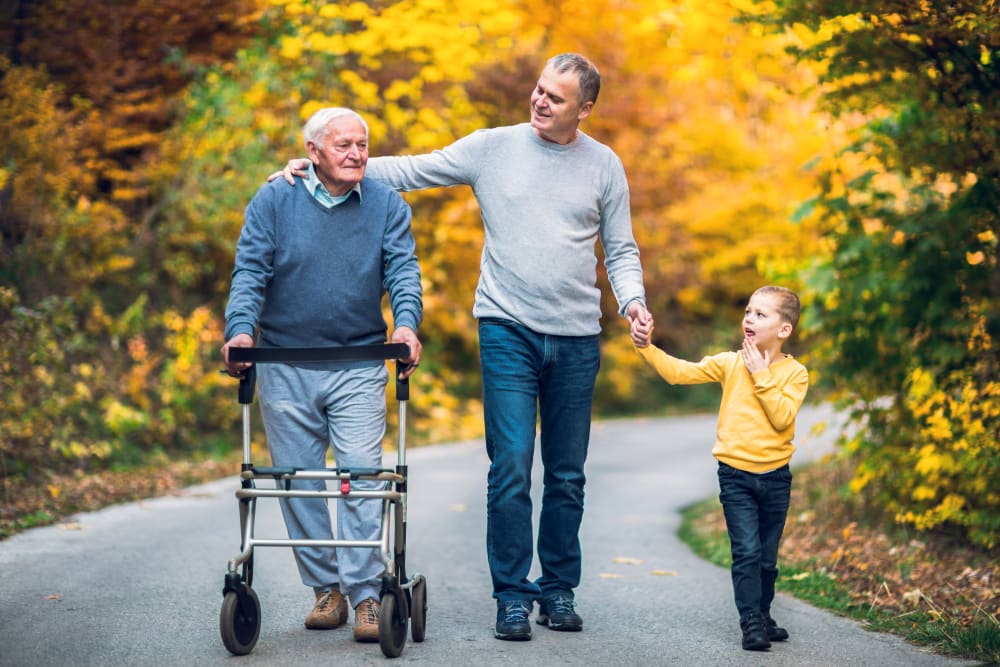 /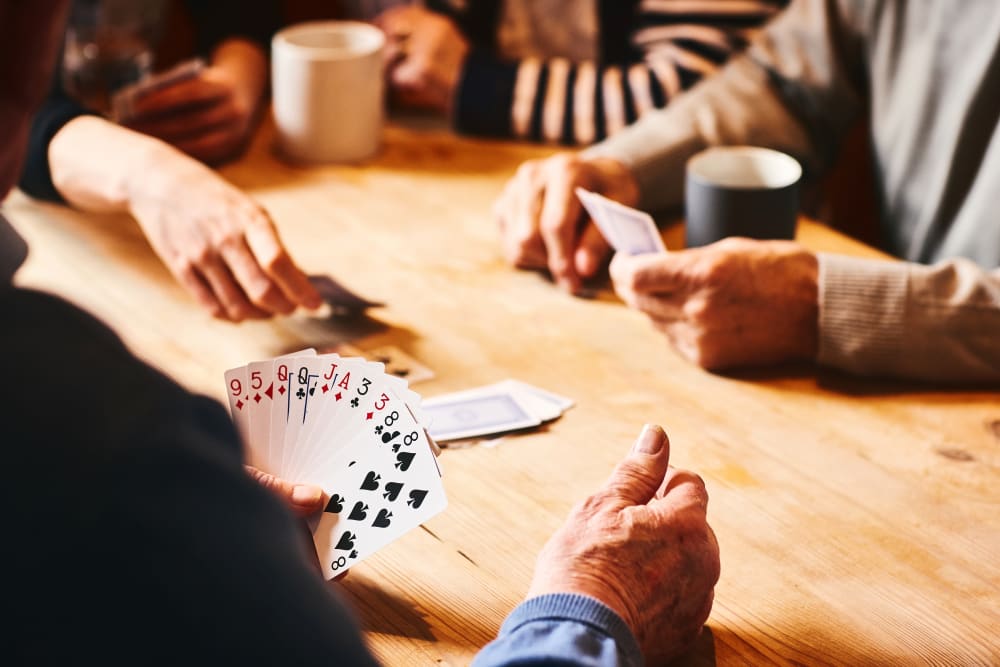 /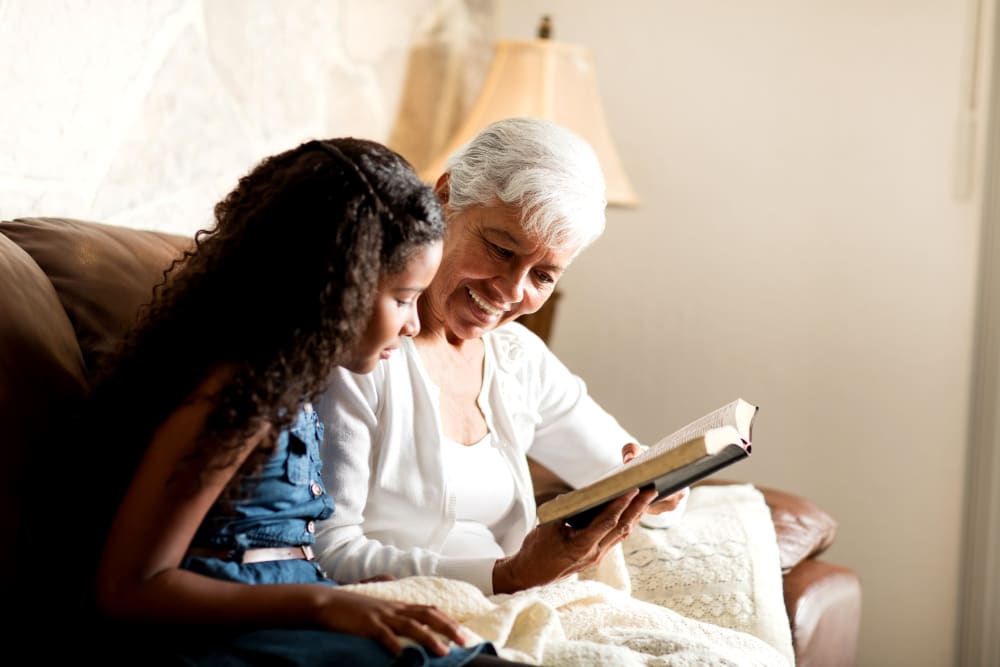 /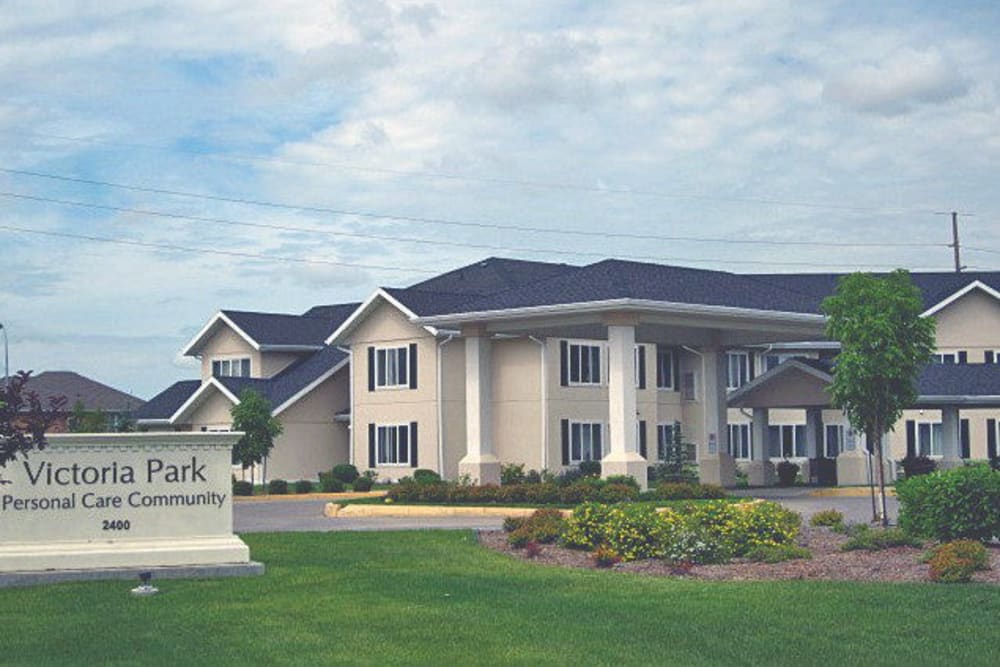 /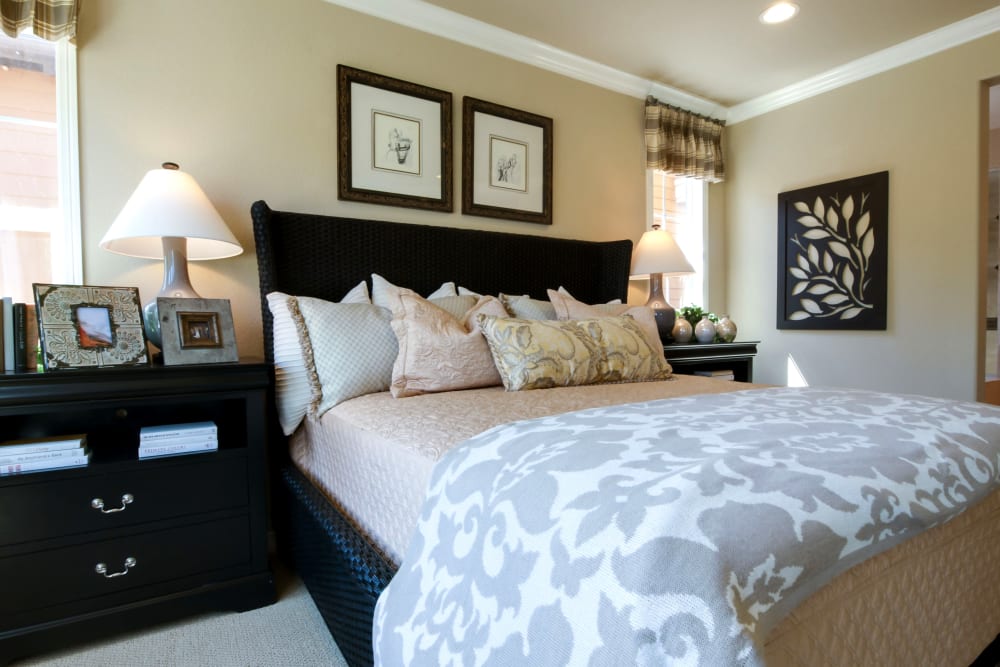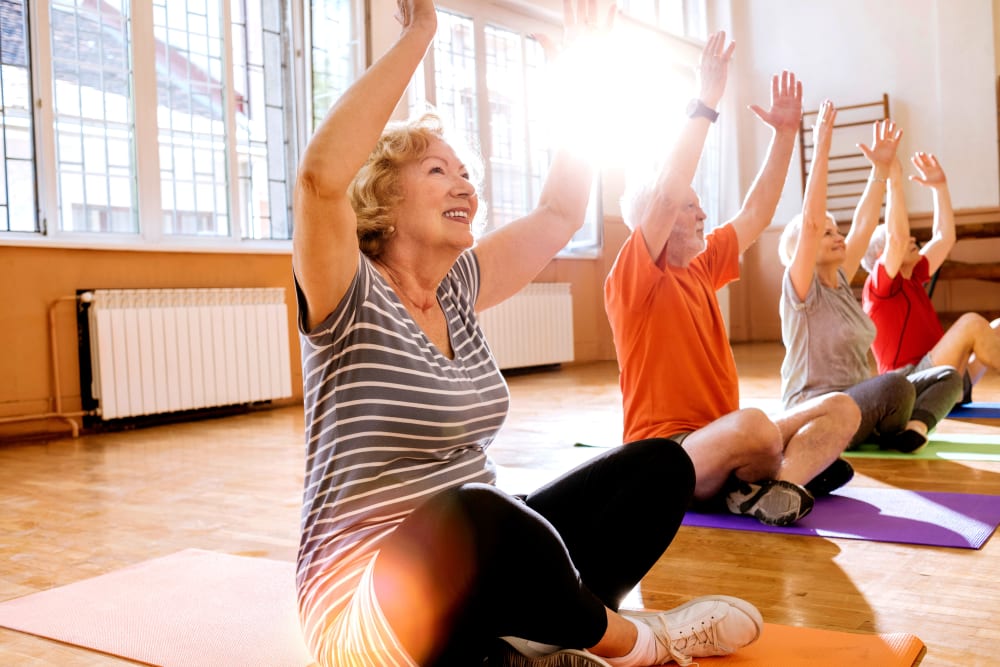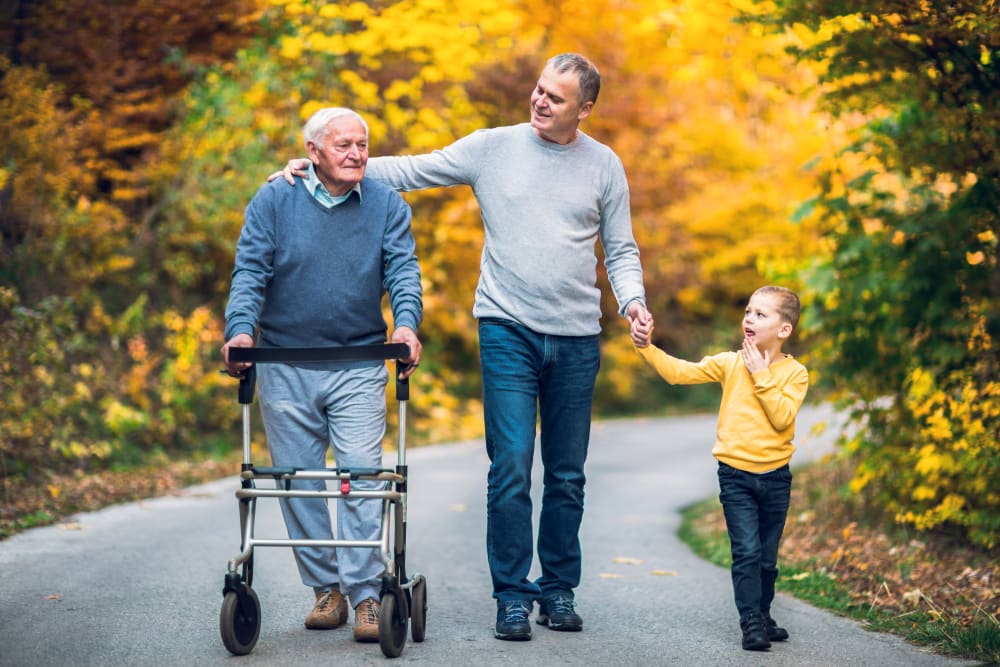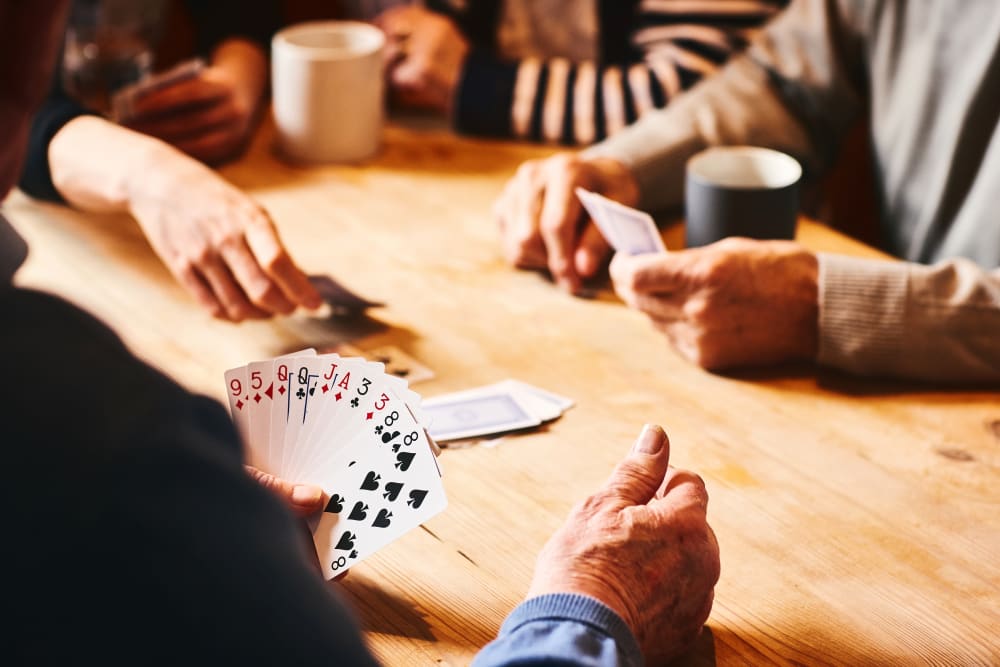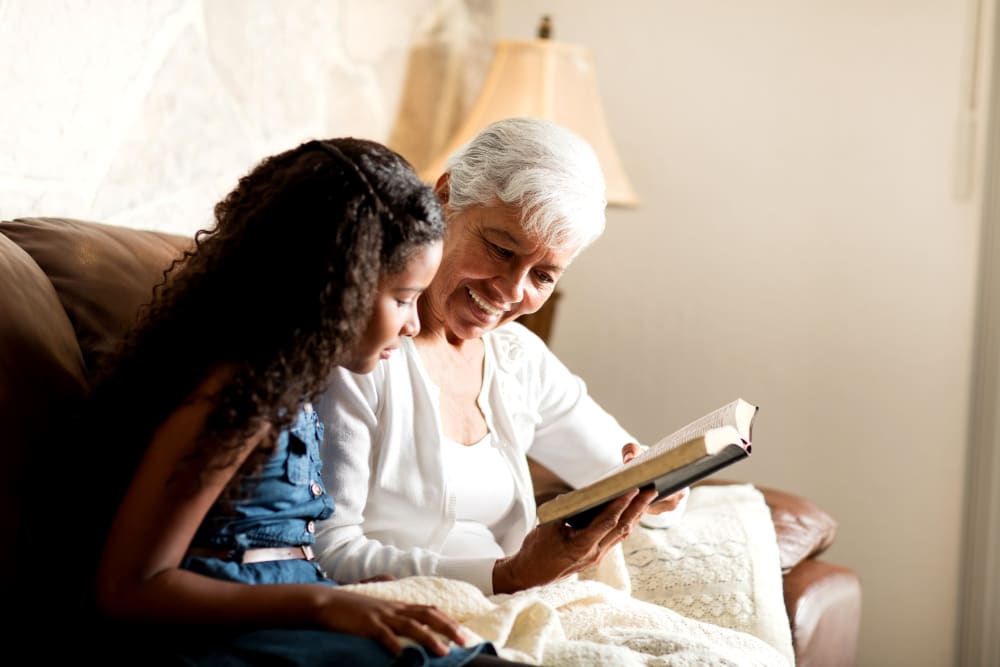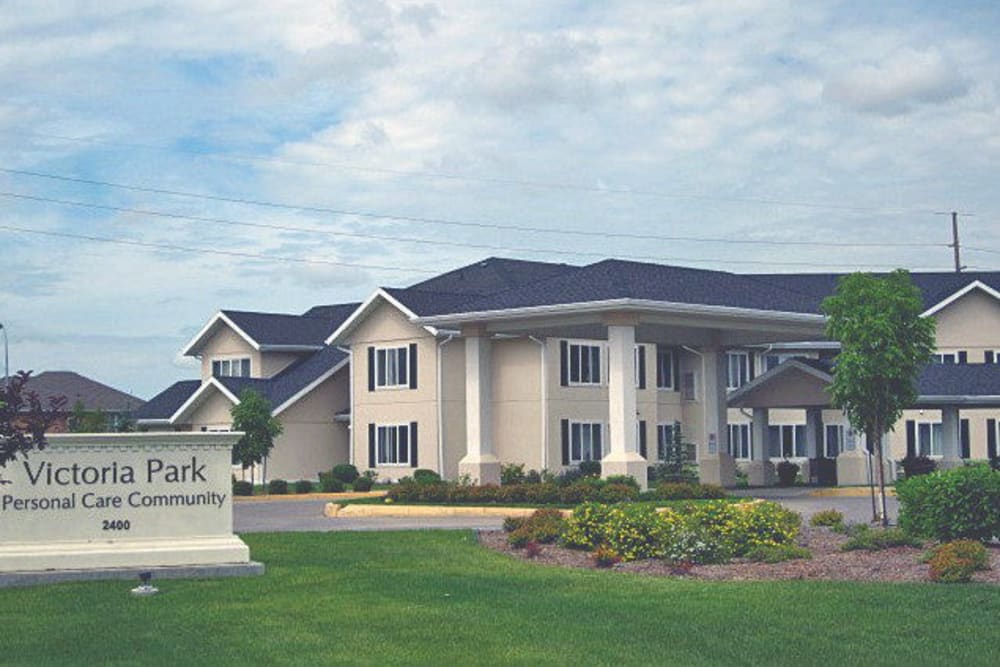 /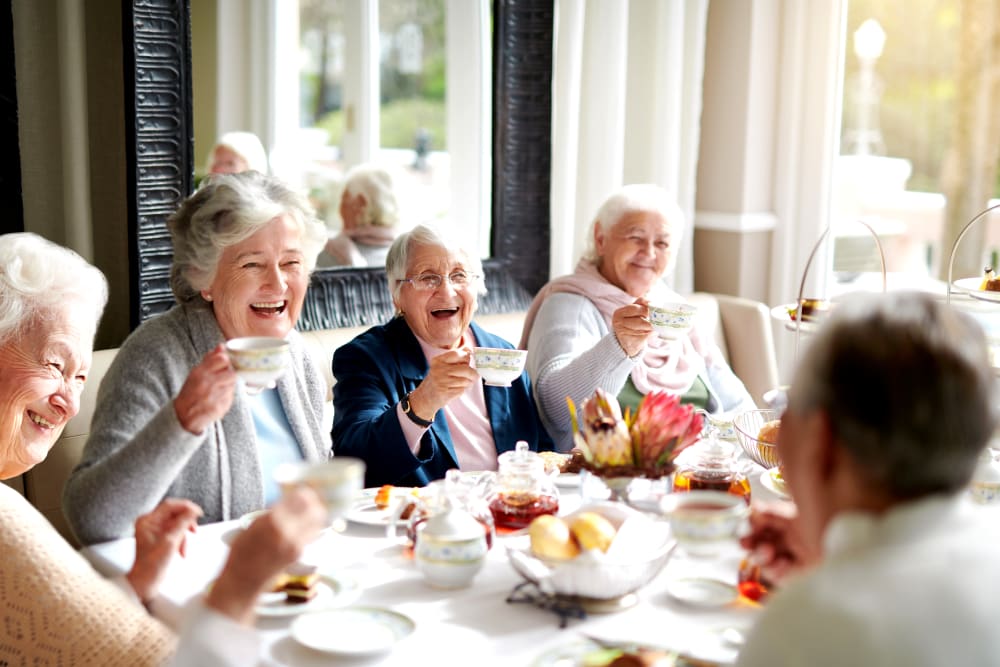 /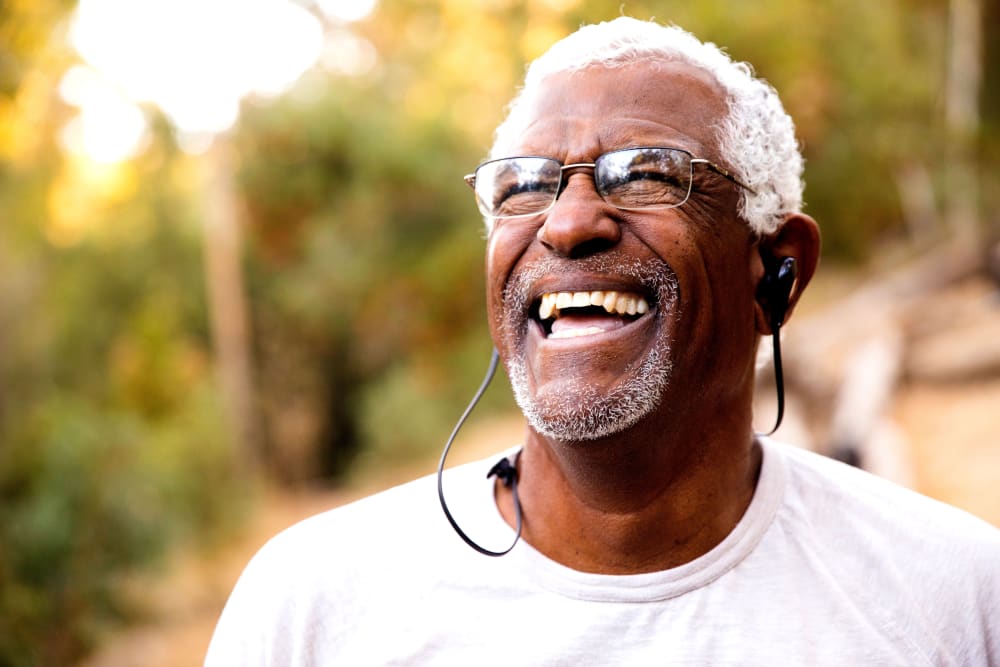 /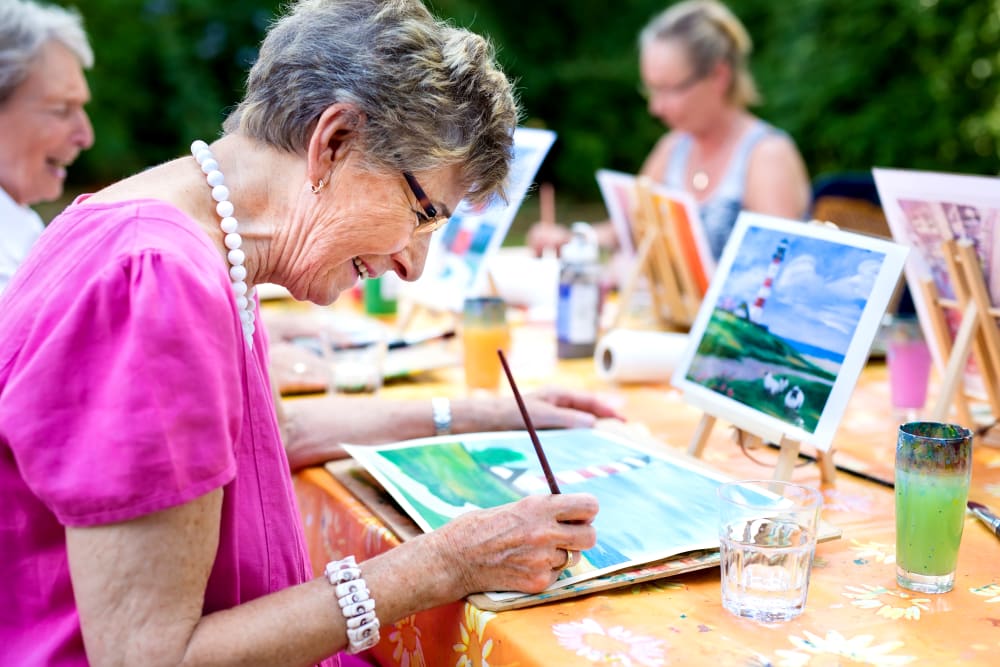 /
/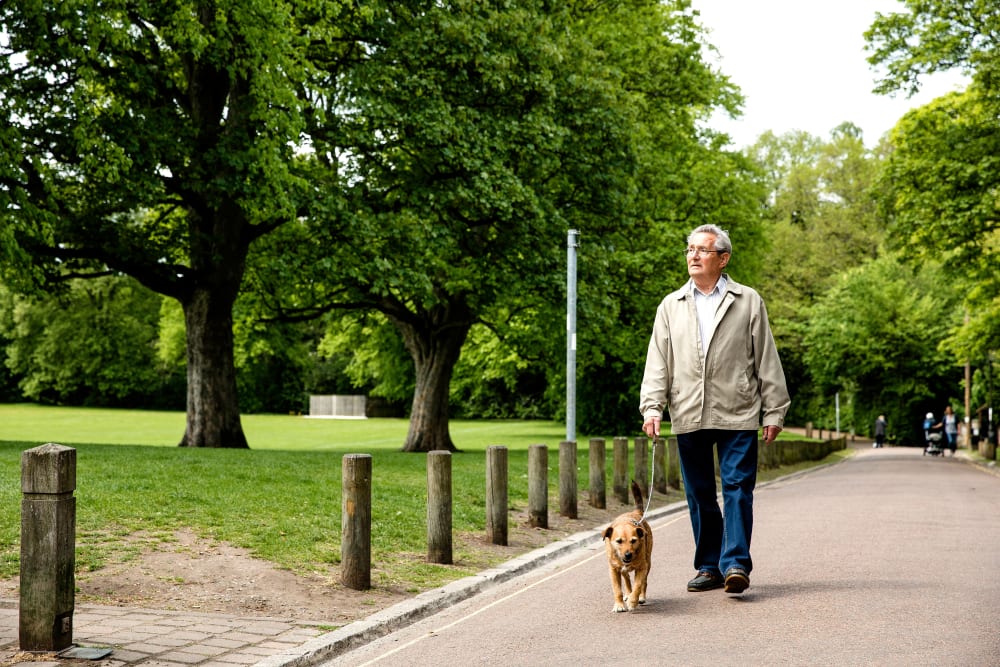 /