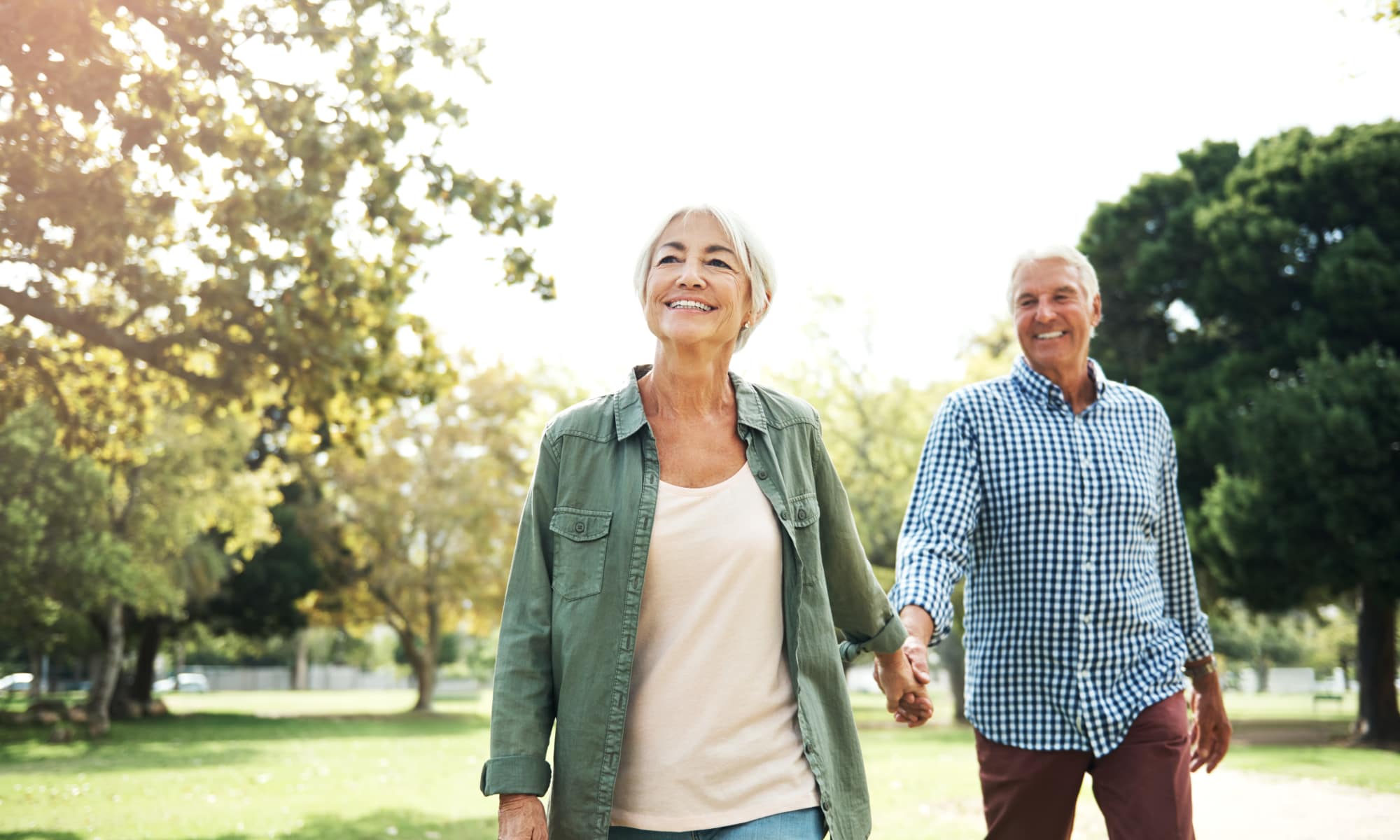 New Future Development
At Brightwater Senior Living of Capital Crossing
Opening Winter 2019
Brightwater Senior Living of Capital Crossing
A New Future Development
Brightwater Senior Living of Capital Crossing, located in North Regina, Saskatchewan, is specifically designed to enhance the wellness, comfort, and independence of residents in this exceptional community. Stunning landscaping, elegant décor, and a broad range of amenities combine to offer the lifestyle you deserve. Our healthcare staff, including licensed nurses, medication assistants, and resident assistants is on duty every day around the clock to assist with personal healthcare services.
Brightwater is a unique community offering retirement living with healthcare services options without any buy-ins or long-term leases.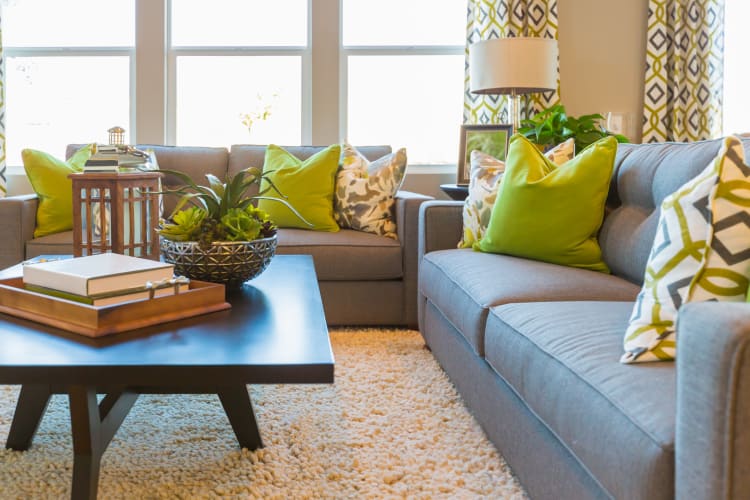 The Choice Is Yours
Living your best life today means the freedom to make the choices that are most meaningful to you. At Brightwater Senior Living of Capital Crossing, you can say "farewell" to home maintenance chores, and embrace your free time. You can learn a new skill, join the choir, start a fitness regimen, read a book, or even write one. Your days are your own, whether you join friends for a shopping spree in town or enjoy time in the garden courtyard.
Celebrate Living Well
Welcome to Brightwater Senior Living of Capital Crossing where retirement living feels like something special. From the casual elegant décor and design to the exceptional dining, fitness, and recreational programs, all complemented by quality healthcare and wellness services, living never felt so good.
Welcome to the Brightwater experience. Welcome home!