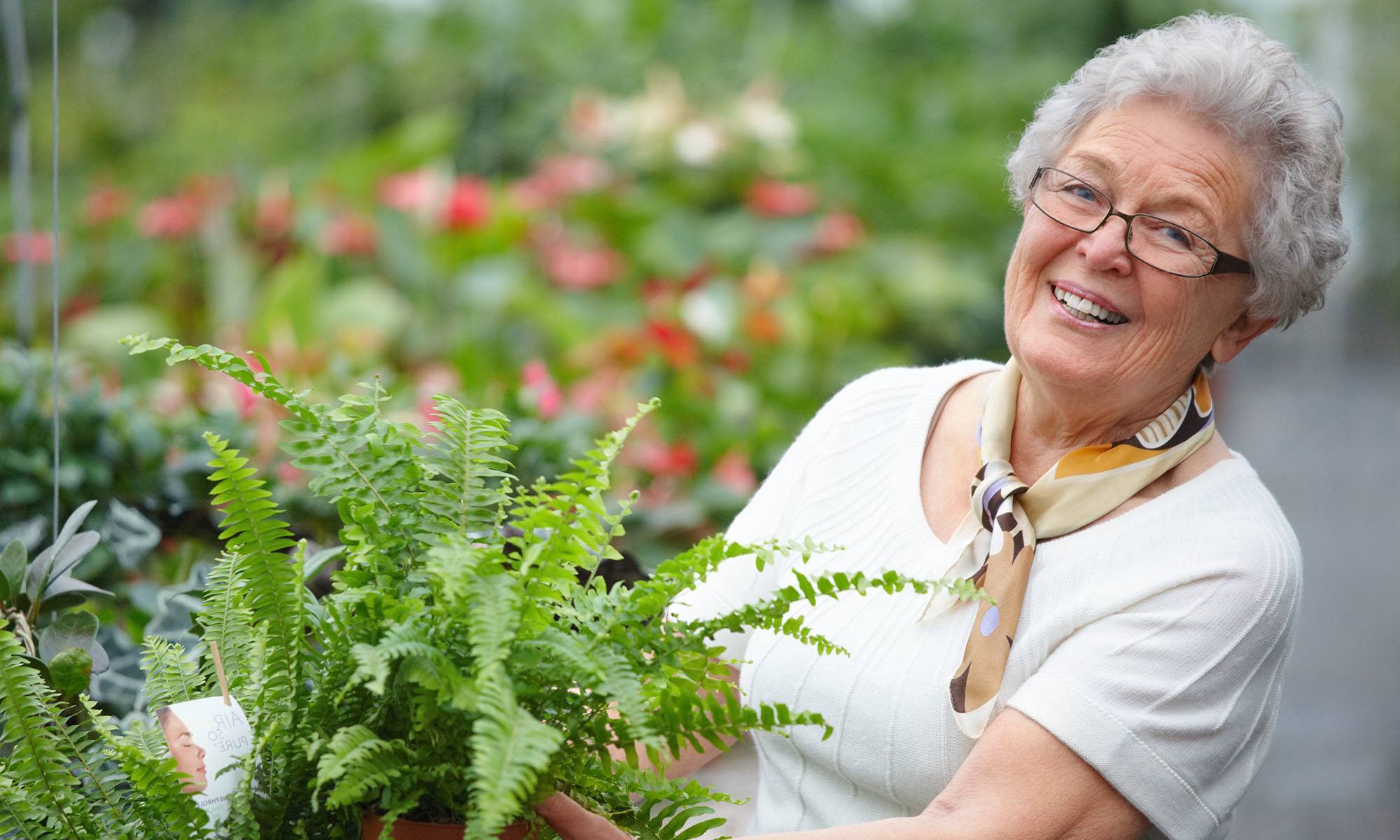 New Future Development at Brightwater Senior Living of Capital Crossing in Regina, Saskatchewan
Something Special is Coming to Regina 
Welcome Home to Capital Crossing
Brightwater Senior Living of Regina, Saskatchewan is currently under construction and planned to open in the summer of 2019.  This new senior community will provide an exceptional lifestyle for seniors in a warm and welcoming resort-style community.  
Capital Crossing will provide dining, activity, housekeeping and other day to day living amenity options for seniors who enjoy an Independent living lifestyle.
Within Capital Crossing, health support services will be provided.  These services will be delivered by an on-site team of professional health care staff who will be available on an as needed basis within the privacy and comfort of the residential suites.
Additionally, Capital Crossing will provide The Arbour, which is a dedicated setting within the community providing dining, activity and outdoor spaces that will be specifically designed to support seniors in need of health and memory care assistance.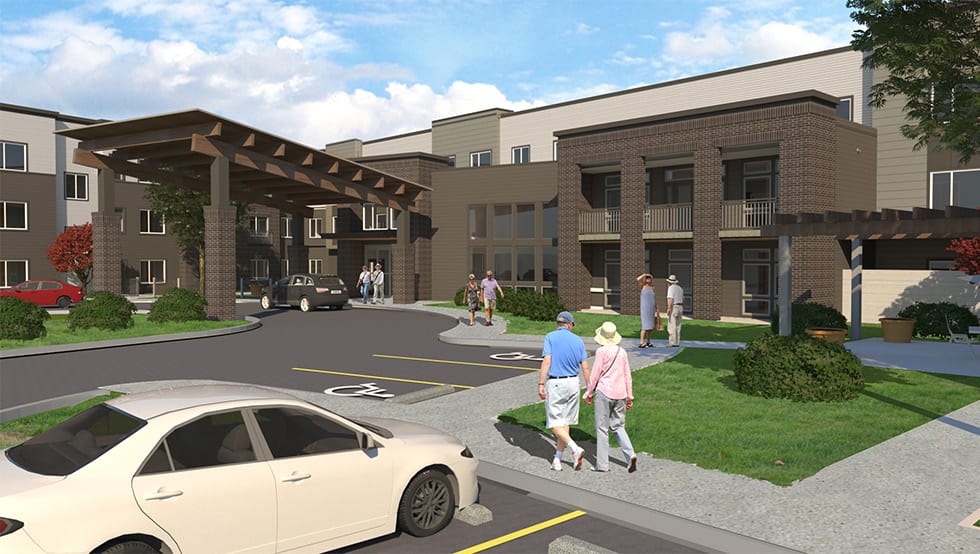 Be at Home at Brightwater
Our dedicated staff at our new community is on hand to offer the assistance you need when and as you need it. We take care of the details like cooking, housekeeping – and provide personal care as well – so you can enjoy your free time to the fullest. Take pleasure in the privacy of your own apartment, then join friends, neighbors, and family for a fine meal in our restaurant-style dining room.
Warm, Friendly, and Active Community
On-Site Around-the-Clock Staff
Delicious Chef-Prepared Meals Daily
Housekeeping, Linen, and Maintenance Services
All Utilities Included in Monthly Rent
Feel comfortable and at home every day at Brightwater Senior Living of Capital Crossing in Regina.

Our Connections Program
Brightwater Senior Living of Capital Crossing's Connection Program focuses on supporting meaningful activities such as art, reading, singing, gardening, baking, and fitness classes that adjust to the individual capabilities and interests of our Memory Care residents. The caregivers in our Connections Program are specially trained to provide compassionate direction to help residents feel accomplished and vital.
Living with a memory-related illness such as Alzheimer's or dementia can be a very challenging experience for both individuals and their families. You may feel that caring for your loved one is your sole responsibility, but compassionate support and care is available at Brightwater Memory Care of Capital Crossing. Studios suites honor our residents' privacy, while easy-to-navigate social spaces and consistent surroundings are designed to inspire connection.

Assistance to Live Well
A little assistance can go a long way to help you to feel your best. At Brightwater Senior Living of Capital Crossing, we provide care as it is necessary, from help in dressing, personal care, and medication reminders, to making sure your pet is properly cared for.
Personal Healthcare & Wellness Services
Health Monitoring by Licensed Nurses
Medication Management
Diabetes Management
Blood Sugar Monitoring
Insulin Administration
Oxygen Management
Catheter & Ostomy Care
Special Diets
Risk Monitoring For Safety Concerns
Personal Laundry
Pet Care
Positive Behavior Support in Memory Care
Showering, Grooming, Dressing, Transferring, & Walking Assistance
Toileting & Incontinence Assistance
Get in touch with Brightwater Senior Living of Capital Crossing to learn more about amenities and services for Assisted Living residents in Regina, Saskatchewan.